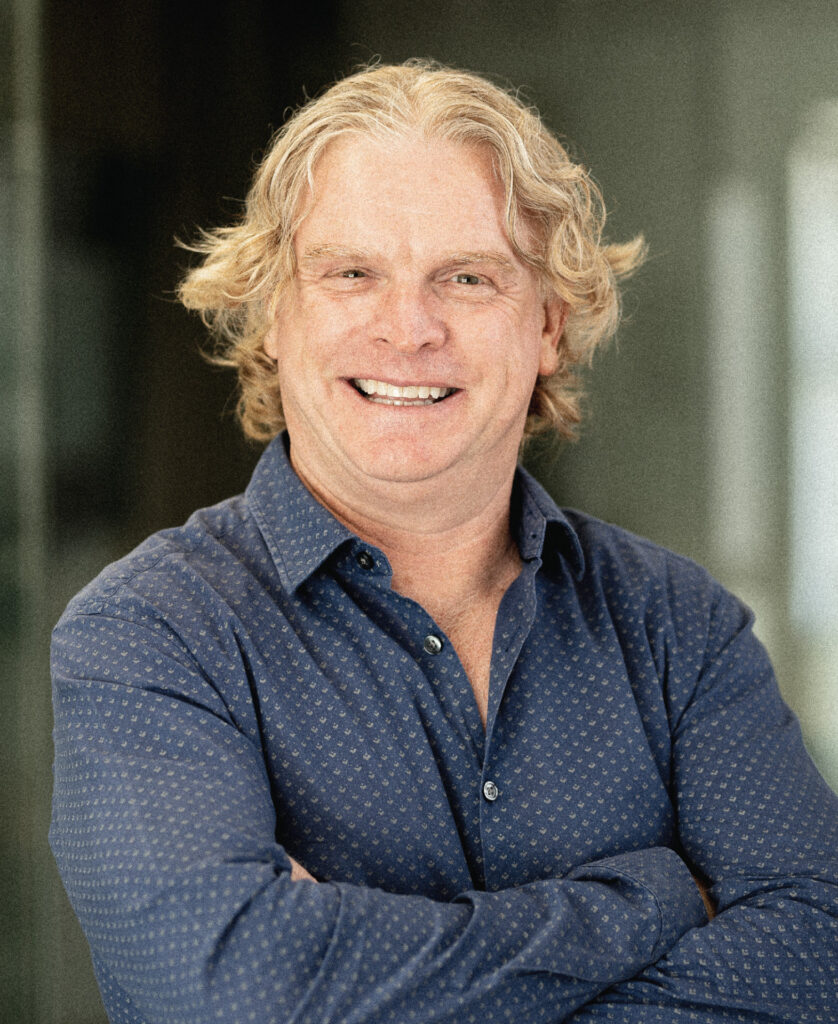 CA (SA) | Director & Fund Manager of Long/Short & Flexible Fund
Kevin is the founder of Bateleur. He has been involved in South African capital markets since 1996. Prior to Bateleur, Kevin worked on the sell side for various international investment banks, including Union Bank of Switzerland (UBS) and Credit Suisse First Boston (CSFB).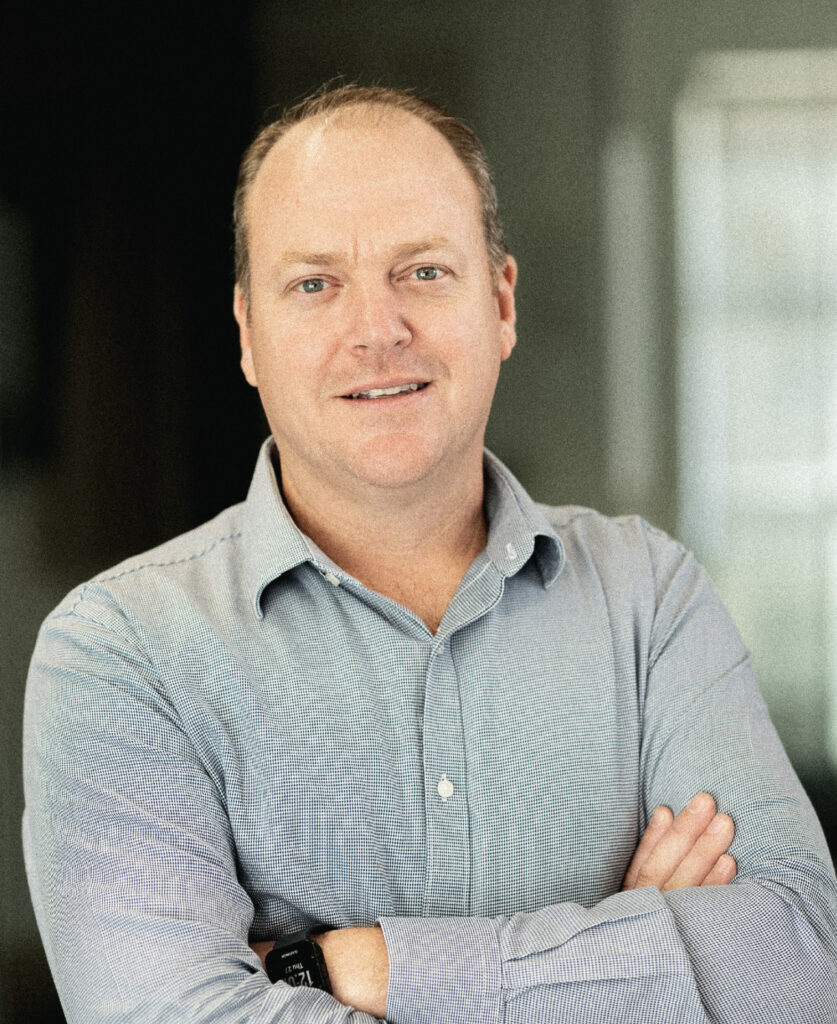 Director & Fund Manager of Market Neutral Fund, Long/Short Fund and Equity Fund
Charl joined Bateleur in 2008 and has gained experience in South African investment markets since 2006. He was previously at Imalivest (Pty) Ltd, a start-up hedge fund and licensed financial service provider.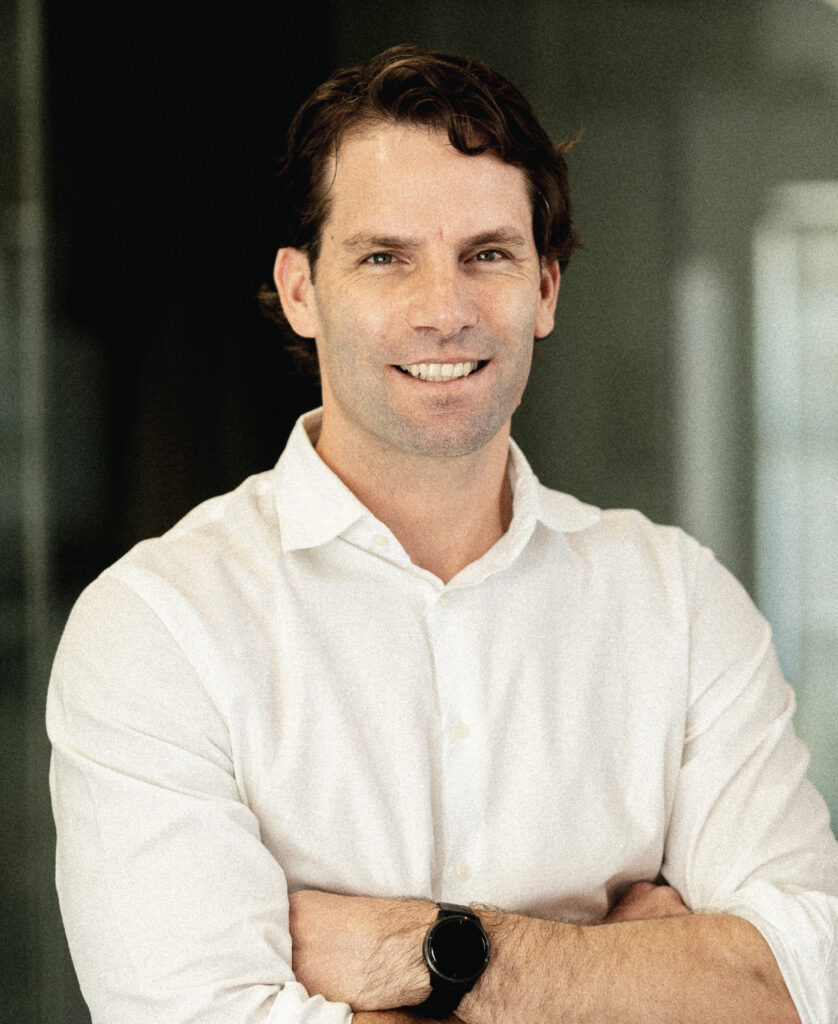 Analyst & co-Portfolio Manager of Equity Fund
Warren joined Bateleur during 2016 as an investment analyst. He has been working in the investment industry since 2006, most recently as head of investments at a private wealth firm. Before this he functioned as an analyst and portfolio manager at Cadence Capital and business analyst at Allan Gray. Warren is a CFA Charterholder.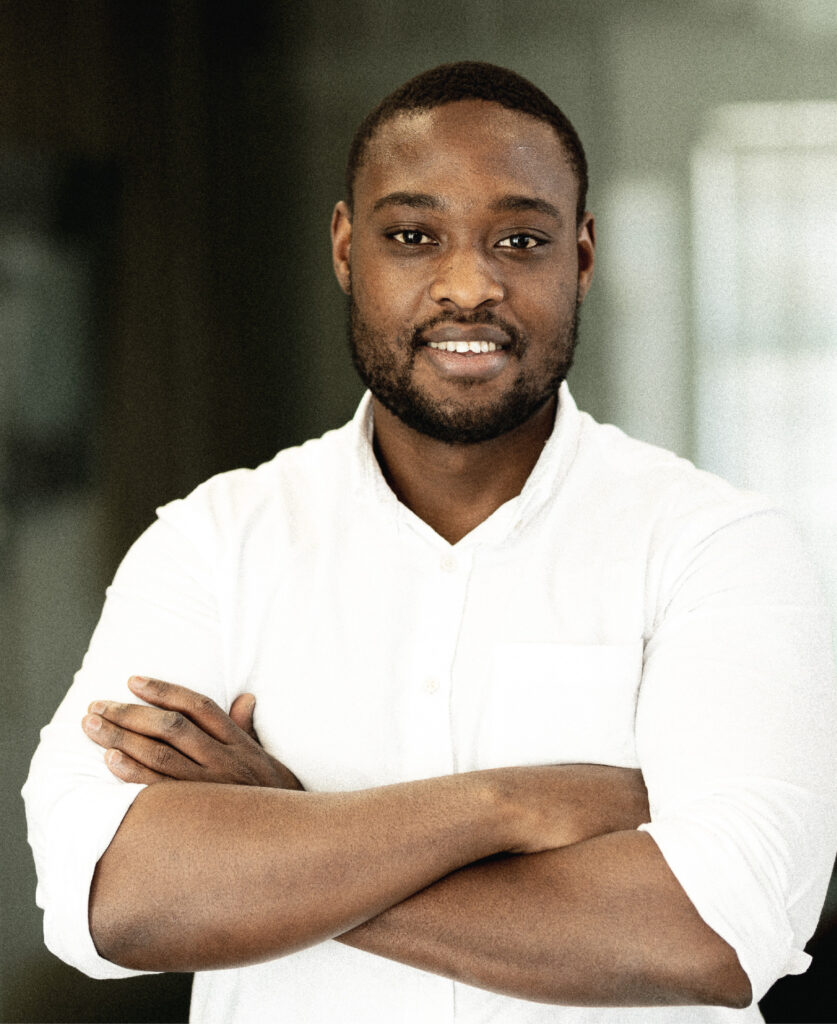 BBusSc Finance | Analyst & co-Portfolio Manager
Bheki was awarded the Bateleur Capital Foundation bursary in 2015 and joined the Investment Team full time in January 2018 after obtaining his Business Science degree from the University of Cape Town.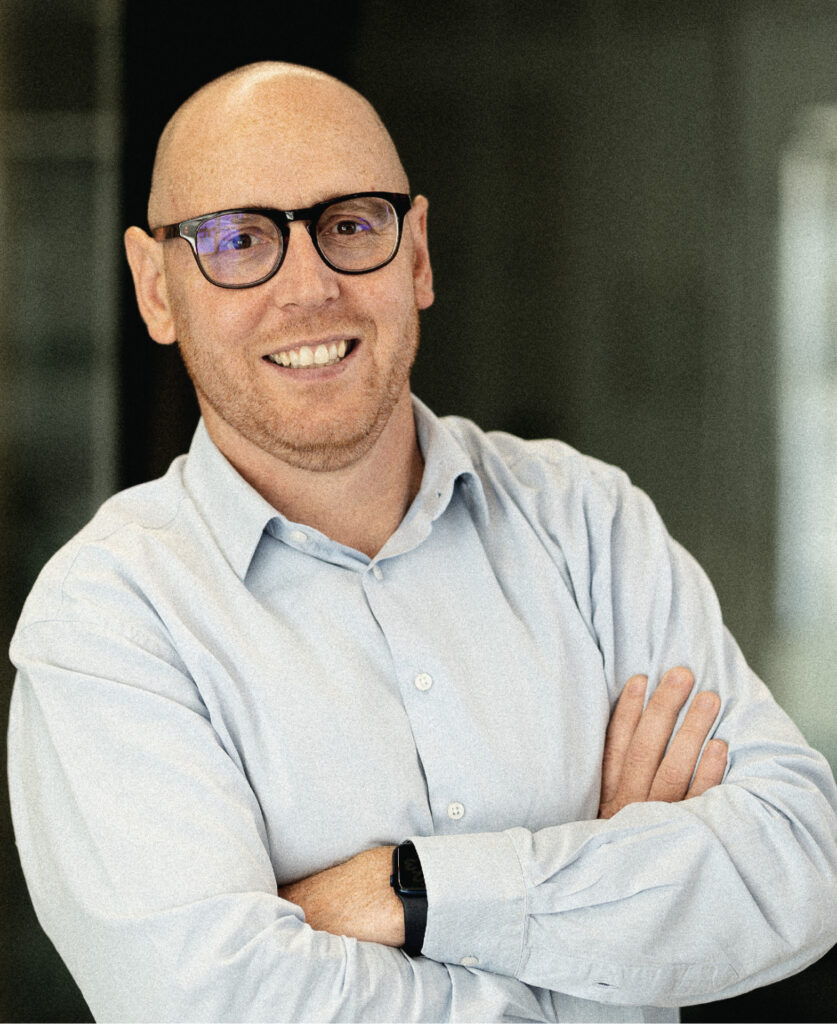 Msc International Finance (SKEMA) | Investment Analyst
De Wet joined Bateleur in October 2018. He has 11 years' experience as a sell side analyst at Avior Capital Markets covering the hotels, leisure and beverage sectors, as well as various investment holding companies.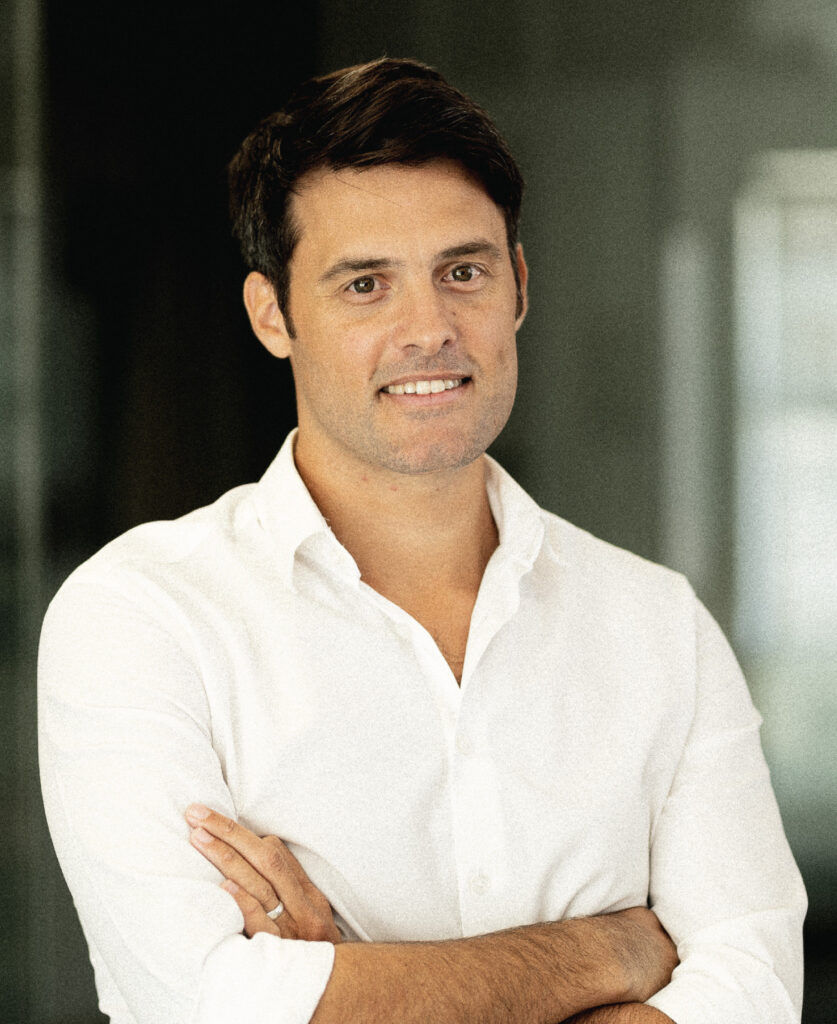 MCom (Economics) | Investment Analyst
Ryan started his career in the investment industry in late 2011 working at the likes of Prescient and StatPro. He joins Bateleur Capital from Stonehage Fleming where he had been working as an Investment Analyst since 2016.
Ryan has a Master of Commerce in Economics and is a CFA charter holder.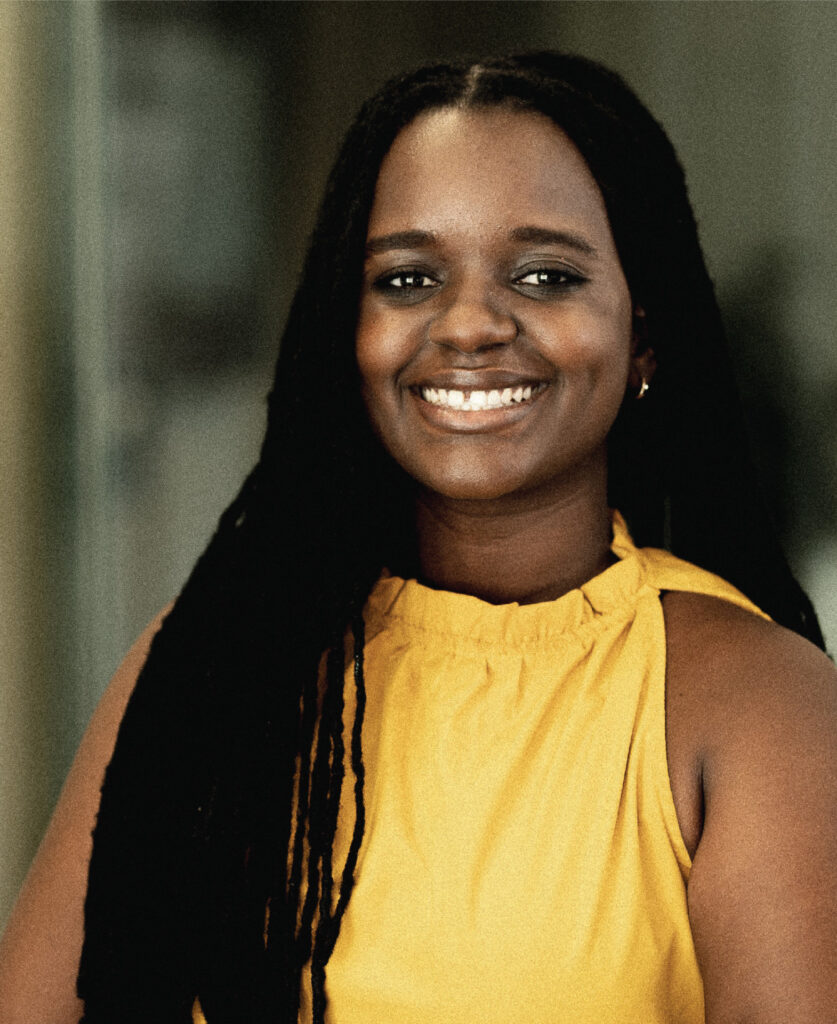 B.BusSc Finance & Accounting | Graduate Programme
Christella was awarded the Bateleur Capital bursary in 2020 and joined the Investment team full time as part of the Bateleur Graduate programme in January 2022. She obtained her double major Business Science degree from the University of Cape Town and is a Golden Key Society member and Deans Merit List awardee.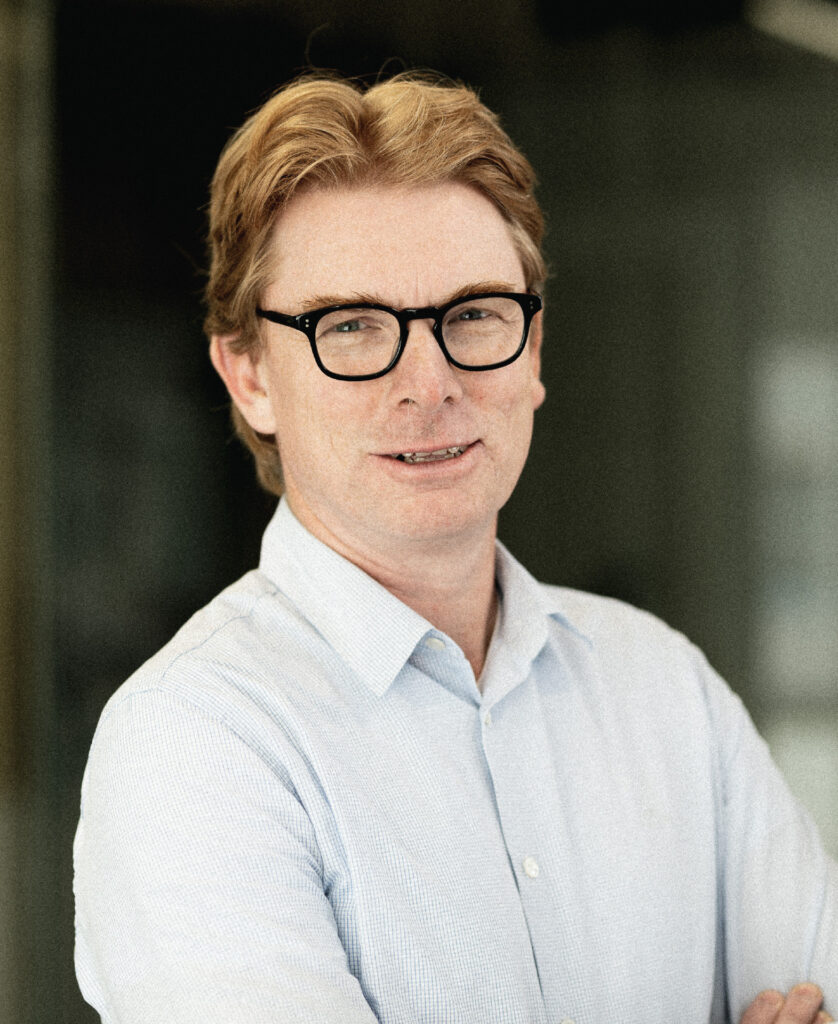 Mark has been with Bateleur for 15 years having joined in 2007. Prior to Bateleur, Mark spent nine years with British Airways Plc in London, Hong Kong and the Isle of Man in various financial controller roles. With many years of experience in analysis, controls and compliance, Mark is responsible for the operations of Bateleur.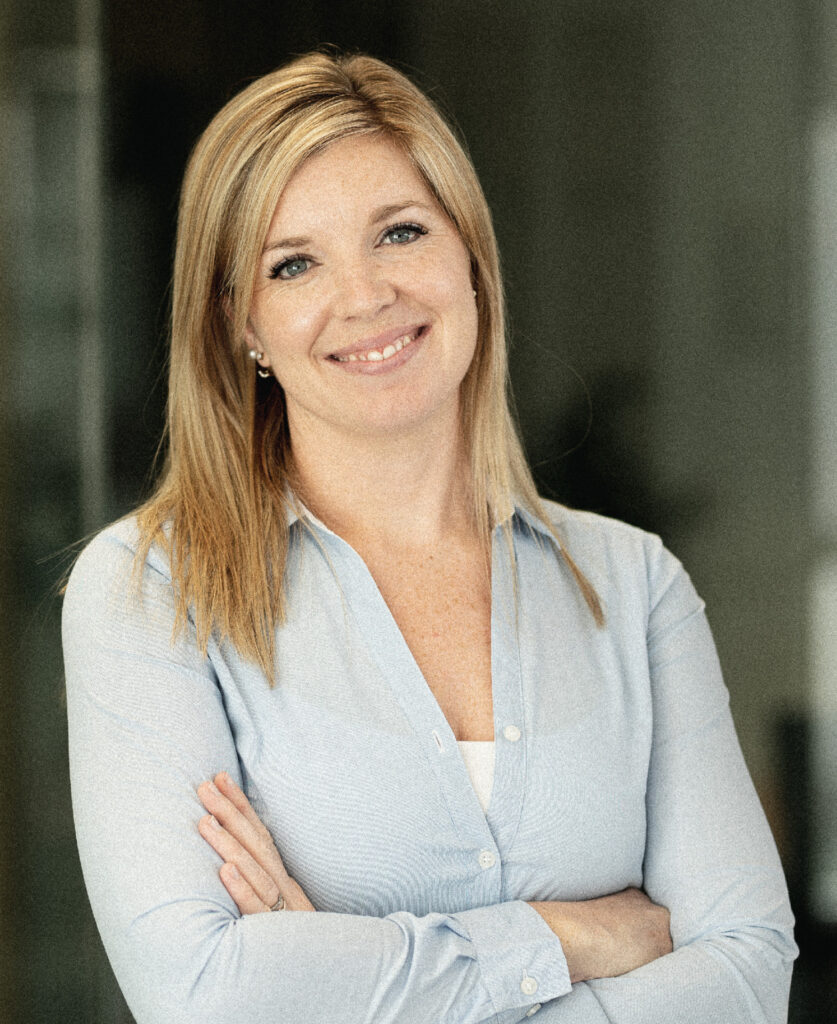 CGMA, BCom | Head of Operations & Client Liaison
Since joining Bateleur in 2011, Amanda has fulfilled various roles in the business. Originally a Fund Accountant, Amanda now oversees the daily operations and client relationships. She is also Trustee of the Bateleur Capital Foundation Trust. With her friendly nature and enthusiasm for business operations and efficiency, Amanda brings a strong set of capabilities to the business and our clients alike.
Professional Accountant (SA), BCom | Finance & Operations
Taryn joined Bateleur in 2014. Prior to this, Taryn spent eight years at the Public Investment Corporation as a Management Accountant. She has a B.Com in Financial Management and is a qualified Professional Accountant (SA).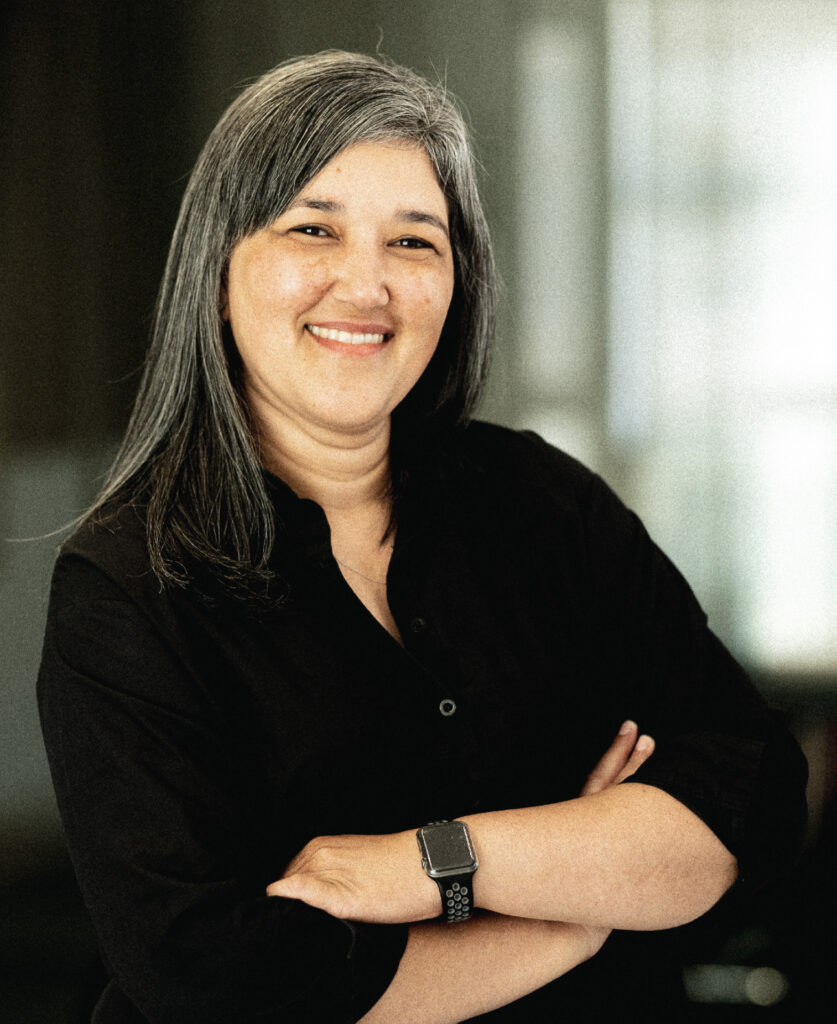 BA LLB | Legal & Compliance
Leeza joined Bateleur Capital in 2014. Prior to this, Leeza worked in legal & compliance for 11 years at Allan Gray and Coronation Fund Managers. Leeza is an Admitted Attorney of the High Court of South Africa, an approved compliance officer with the FSCA and a member of the Compliance Institute of South Africa.