Bateleur Capital Foundation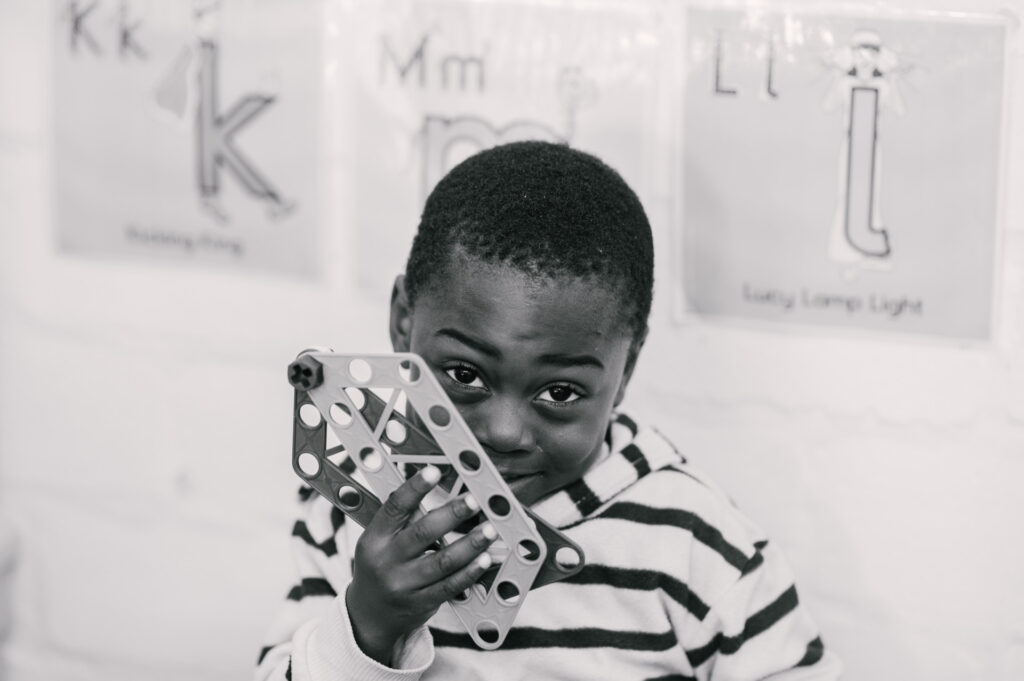 The Bateleur Capital Foundation Trust was established in 2014 to uplift previously disadvantaged individuals and communities and make a positive social contribution. The foundation has a specific focus on education as we believe that education, training and development is the foundation upon which real transformation of the country can succeed.
Bateleur Bursary programme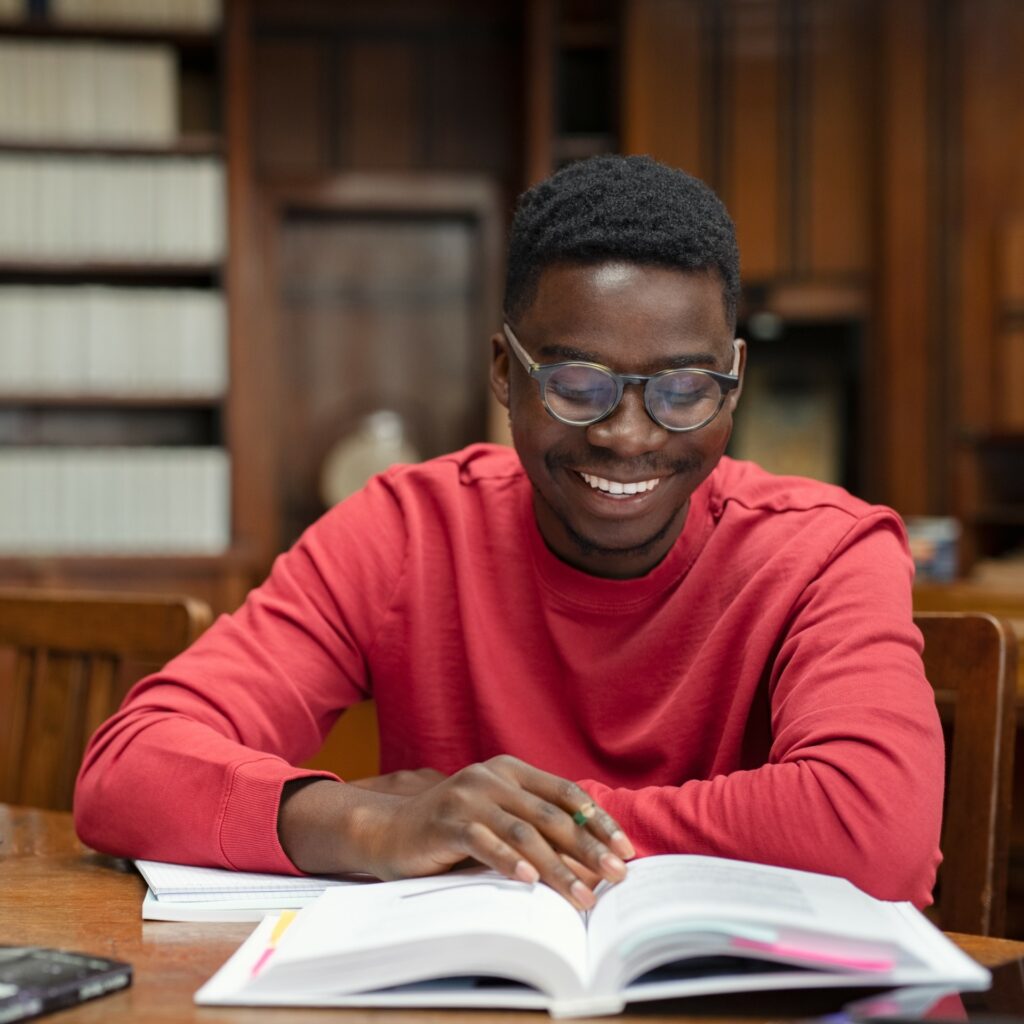 The Bateleur Bursary programme is directed at university level students, identifying previously disadvantaged students who are studying towards a degree in Finance. Following successful completion of their qualifications, candidates are afforded the opportunity to join the Bateleur Capital Graduate programme.To date our bursary programme has supported 9 students through 17 years of tertiary education and our Graduate Programme has taken on 5 candidates since 2016.
community outreach programmes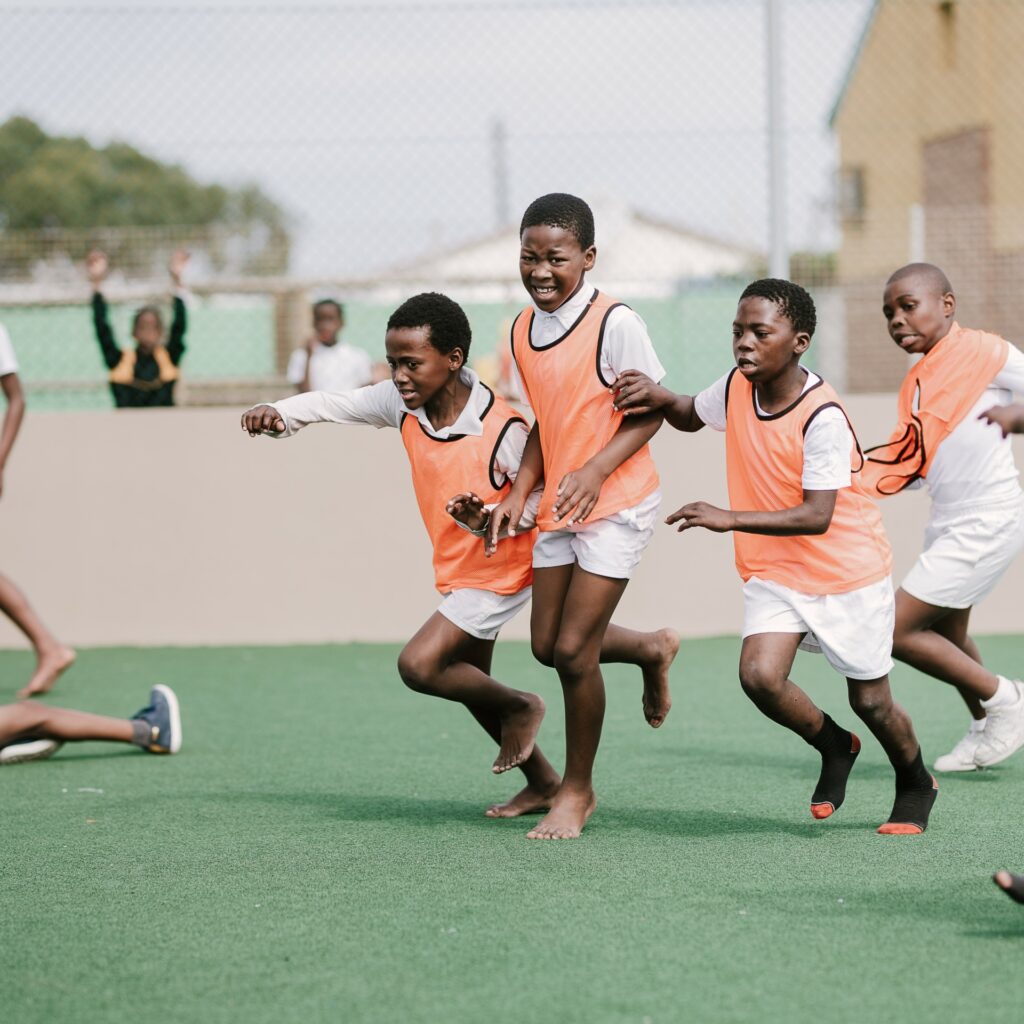 Our community outreach programmes are focused on pre-primary to matric learners. Over the years we have been privileged to work with extraordinary people, schools and organisations who are true heroes in the communities they serve. The Bateleur team take an active interest in the various programmes that are supported. Recent beneficiaries include: Great Commission United Academy, Ukhanyo Primary School, Lotus River Primary School and Camp Sonshine.